Crafters of fine blended spirits.
Locally produced in Hubbards Nova Scotia.
Drink Menu
View our delicious drinks!
Live Music
See what events we have coming up!
Event Hosting
Enjoy our space for your event!
Delivery & Pickup
Get our products in your hands!
Hospitality Room
Enjoy a drink in our hospitality room, or catch some sun on our patio!
Black Harbour Distillers
"BHD" Was established in 2018, by founder Jaime Landry, as a 1st year Dalhousie University Commerce student. She wanted to pursue her dreams and created a company that closely worked with the community and offered locally crafted blended spirits. Jaime's goal was to eventually offer a full range of ready to mix blended spirits, as well as ready to drink cocktail beverages.
This led Jaime on a journey of researching customer appetites, market trends, and distilling and legislative licensing requirements which often seemed impossible. However, at every level of government, Jaime was received with openness and cooperation. Throughout Jaime's initial ground work, she relied on experienced and trusted advisers and continued to utilize these resources moving forward.
Hospitality Room Hours
Wednesday 12:00pm – 6:00pm
Thursday to Saturday: 12:00pm – 8:00pm
Sunday: 12:00pm – 6:00pm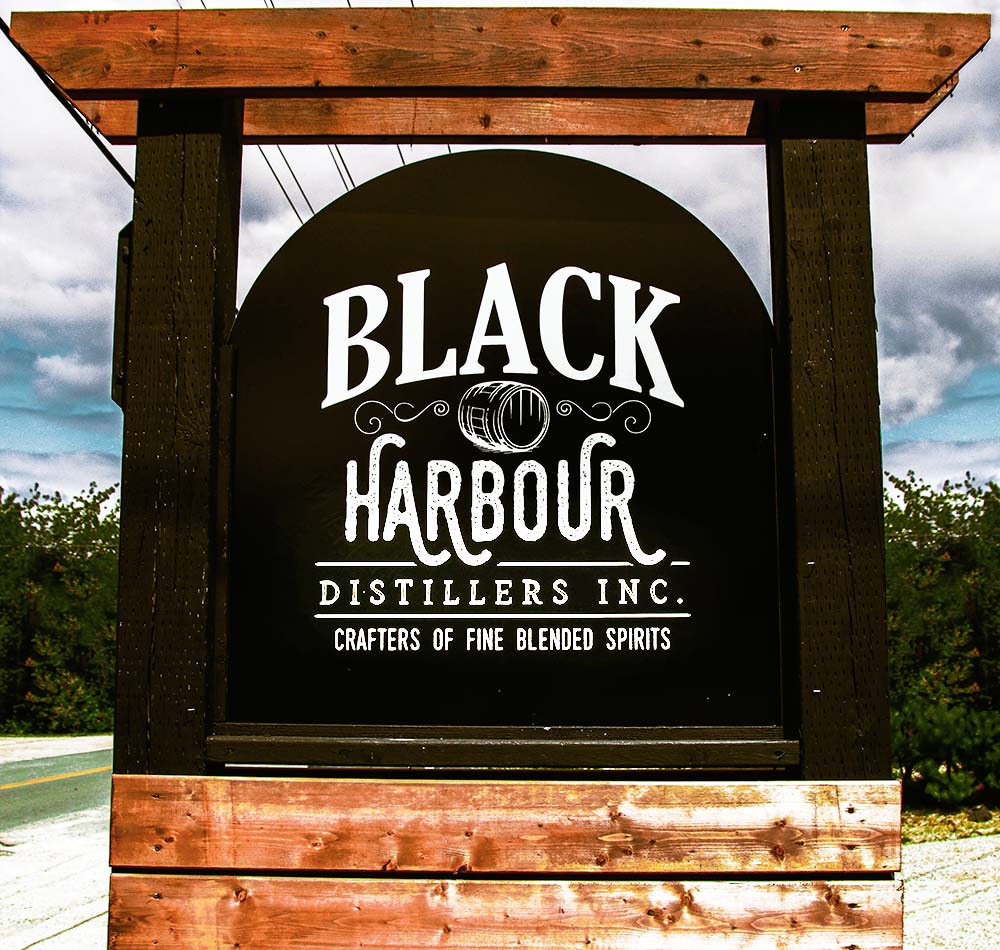 Our Products
We are committed to responsible consumption. Must be over 19 years of age to enjoy our products.